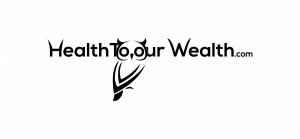 The path to health is the paved with great information.
In recent years, floodlights have been shining on the world of health. There has been a tremendous amount of research and a wealth of information available in all areas of health. Now with the internet, virtually anyone and everyone can be educated on every topic of health. Results of research from around the world are now accessible, by just the click of the mouse or even a word spoken into your smartphones. These are incredible times to be living: for the pathway to health, is made more apparent than ever before, and indeed is paved with great information: all one has to do is choose to take that path. Here are 12 things to consider on the route to health. If you are reading this then perhaps you are doing the first one.
Take the first step:
Listen to your body, be still:
Link into determination
Change your mindset, have an open mind
Aline with like-minded and positive people
Tune into the universe and go within
Indulge and luxuriate; Love yourself
Do research and know your herbs
Embrace food Eat in color, Drink wines
Fast. 
Enjoy the sun and get air.
Have sex Laugh.    
Listen to music Dance.         
Take the first step
The start of a worthwhile journey begins with a single step. Taking a step toward good health opens the door to a mansion of happiness and wellbeing.
Listen to your body- be still 
Now more than any other time in history, we must fine-tune our ability to hear what our bodies are saying. Today we're bombarded, with so many chemicals, stress, negativity, " Be still and know that I am " Psalm 46:10
Link into determination
The surest way to change, create or shift anything, is to be determined to reach the objective. Determination id the fuel to move forward.
Change your mindset – have an open mind
Most people believe that only the medical establishment knows what's best for them, and they, therefore, put complete trust in that and forsake their body's natural abilities to make well. Open your mind and be receptive to your body's miracle.
Aline with like-minded people.
 Your personal growth and success depend on the support of the people around you. Being with like-minded and positive is vital of your strength while on your path to health.
Tune into the universe go within
Tune into the universe and know that all things are possible. Go within yourself and experience pure potentiality. ( this means to do any form of meditation ) "The kingdom of heaven is neither here nor there for the kingdom of heaven is within you " Luke 17: 20-21
Indulge and luxuriate; love yourself
It is an absolute requirement that on the path to higher health, you must take the time for you. Indulge in the goodness of luxury. We were meant to be pampered, looked after and adored, by doing everything to achieve this truth; it takes the action of loving yourself. Get a massage.
Do research-Know your herbs
We are fortunate to be living at a time when knowledge is abundant.  " For there is nothing hidden, which shall not be manifested"  Mark 4:22 There is everything under the sun made to make humanity well. Herbs are an excellent source of wellness. Get to know the wonderful benefits of herbs. "I give you every herb upon the face of the earth; it shall be for meat" Genesis 1:29.
Embrace food – Eat in color
Food and water are the main streams of our earthly existence; we must embrace it with the utmost respect. The best way to ensure that we are giving our bodies the best fuel is merely to eat in color; Nature is abundant in vivid colors, and that's what we must consume.
                                                                                                Fast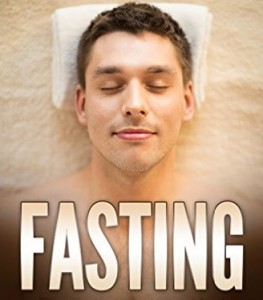 Fasting is the most neglected aspect of health, yet it is among the top most important part of achieving and maintaining good health. The Bible makes several references to fasting, fasting for healing the body, the mind, and the spirit." But when they were sick, my clothing was sackcloth: I humbled my soul with Fasting, and my prayer returned into mine own bosom." 
Enjoy the sun get air:
Sun and fresh air, are like angel"s breath upon our bodies and one blow if angel's breath can heal the body of every and any anomaly.
Have sex and laugh:
Having sex and laughing are effortlessly beautiful ways to achieve good health and well-being. During sex, you secrete the hormone called Oxytocin, which increases your state of emotional well-being while laughing secretes the hormone called dopamine, which makes you feel happy. These hormones in the body heal, rejuvenate and brighten the body.                             
                                                                                                                                                                                                                                                                                               Listen to Music: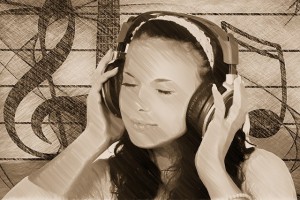 Music is the universal sound and language. It is what connects us all to everything in this world, and beyond. Music is vital to our existence on the path to our wealth and wellbeing.
                                                                                        Dance: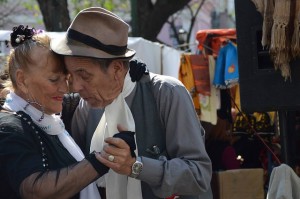 Dancing is the physical manifestation and expression of music, without which our humanity would become hardened and disconnected. We must dance.